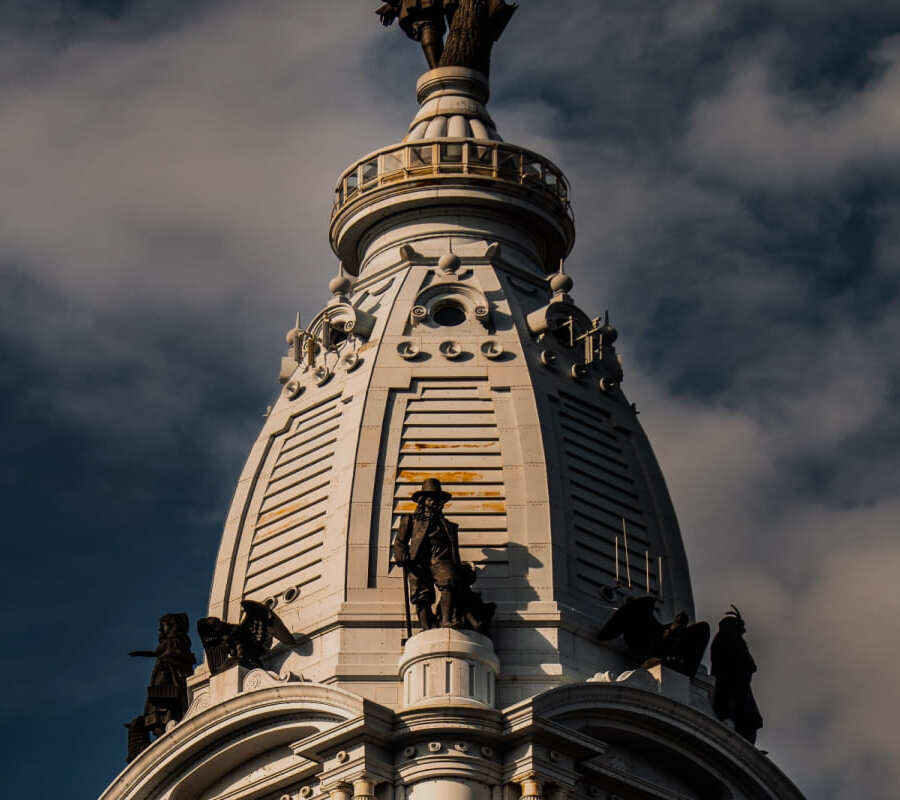 Philadelphia Personal Injury Attorney
Protecting the
Rights of the
Injured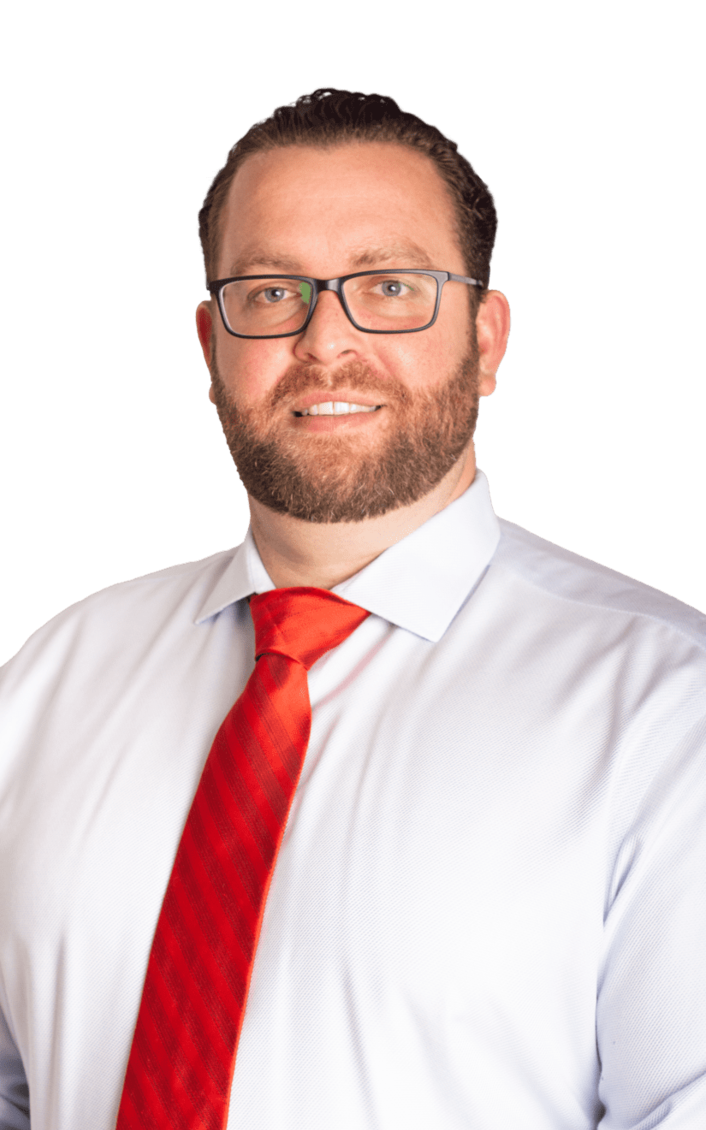 How We Can Help You
Philadelphia Personal Injury Attorney
It can take less than a second for a serious accident to happen, but the resulting pain and emotional distress can last for months, years or the rest of your life. Personal injury law is a legal process that deals with the harm that people suffer due to the carelessness of another party. If you or someone you love has been hurt in an accident, a Philadelphia personal injury attorney can help you heal quickly and rebuild your life after this misfortune.

The personal injury attorneys at Jason Javie specialize in serious accident and personal injury cases and have successfully represented thousands of injured clients throughout Philadelphia and New Jersey for over 30 years. The verdicts we have achieved on our clients' behalf have enabled hundreds of people to begin the process of rebuilding their lives.
What Our Team Brings to the Table
Seasoned Legal Professional
Dedicated to Representing Individuals and Small Businesses
We put our clients first
Why People Choose Us?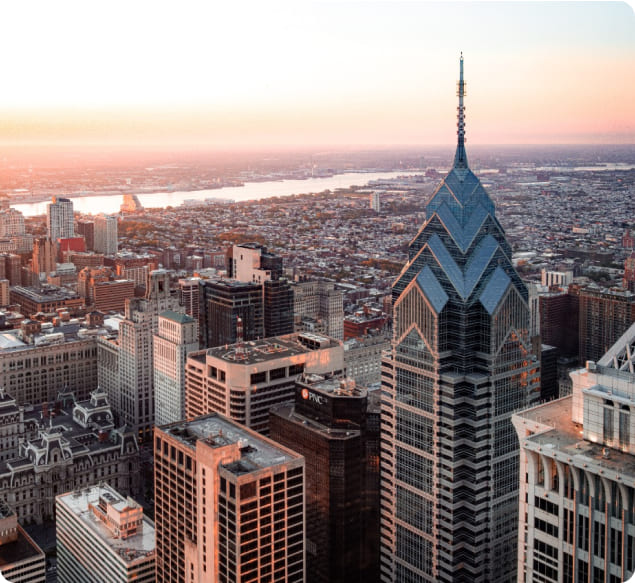 Over 40 Years of Combined
Experience
Client-Focused
Representation
Strategic & Effective
Defense
Successfully Litigated
Hundreds of Cases
We Have the Experience
Your Personal Injury Car Accident Attorney
Auto accident claims are among the most common types of personal injury cases. The attorneys at Jason Javie Law Office specialize in serious and catastrophic car accident cases and have successfully represented hundreds of injured car accident survivors throughout Pennsylvania and New Jersey for over 30 years.
When one party causes a crash, our legal system allows those who have been injured or hurt to be compensated for their injuries and property damage. By holding the responsible party accountable for their actions, the injured party is made whole and other drivers are discouraged from careless or negligent driving. Unfortunately, earning compensation from the responsible party is not always easy. That's when a lawyer can really help.
If you have suffered serious injuries from an auto accident and in need of expert legal representation, call our law firm today to speak with one of our attorneys for a free consultation. We operate on a contingency basis and will not charge a fee or seek reimbursement for costs advanced unless your case is won.
Get In Touch
Schedule a Consultation Today
Blog
Our Recent Articles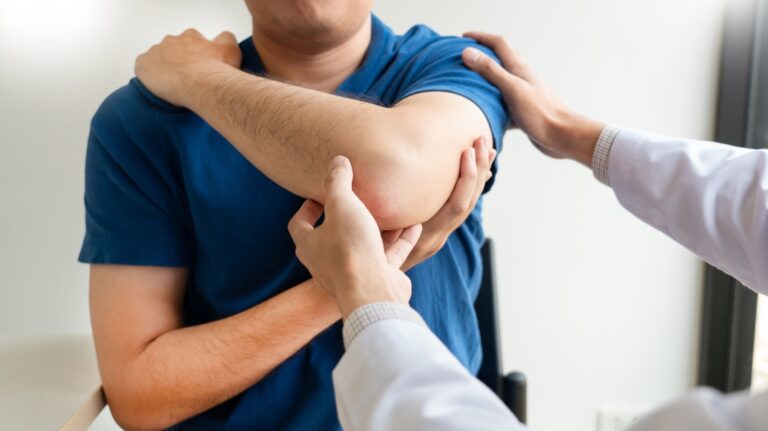 It is important to understand the role alternative dispute resolution plays in civil litigation. Personal injury cases typically focus on negligence claims, but other claims are often relevant to a case depending on the facts and circumstances surrounding the incident. Therefore, if you need a personal injury lawyer, you may want to acquaint yourself with…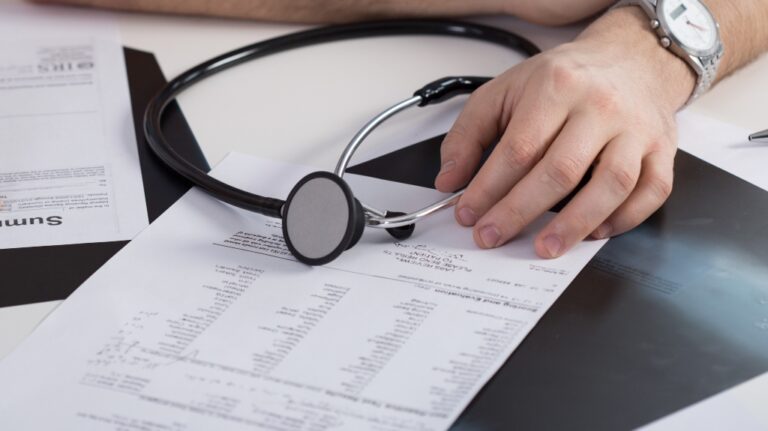 Medical records are an important component of every personal injury case. It is necessary to understand how these documents are used to substantiate legal claims and estimate the total damages amount. When you suffer injuries during an automobile accident you will not likely not think about your medical records until after you complete your medical…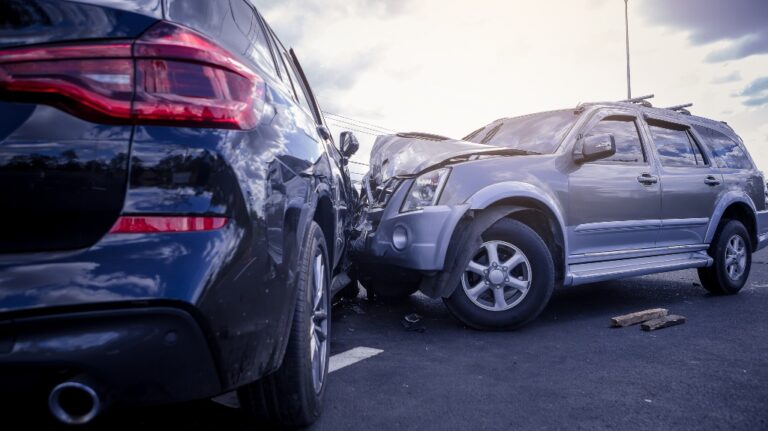 Pennsylvania adheres to a policy of "choice" no-fault automobile liability insurance. An individual who chooses no-fault insurance coverage must file a claim under their own personal injury protection coverage if they want to seek financial compensation for their injuries. The injuries associated with an automobile accident must satisfy specific thresholds if you want to assert…
Get In Touch
Schedule a consultation